Employers
Dynamic Selection
Helping you find the best candidates.
Whether you are looking to recruit on a permanent or a fixed term basis, Dynamic Selection has a proven track record in both areas.
Technical recruitment can be a painstakingly long and expensive process for an employer. This is due to the ever-growing shortage of quality skilled staff coupled with advertising costs, administration overheads and unsuitable applicants and there is no actual guarantee of fulfilling the role.
Dynamic Selection provides a tailored recruitment process, specifically designed to suit your business and match the skill set you need.
We resource using an extensive database portfolio, coupled with bespoke advertising campaigns to ensure our success, and there is no fee to pay until you are confident you have found the right candidate.
In addition, for every permanent candidate introduction, we can offer a 12-month rebate scheme, making Dynamic Selection a safe and sensible option for all your technical recruitment needs.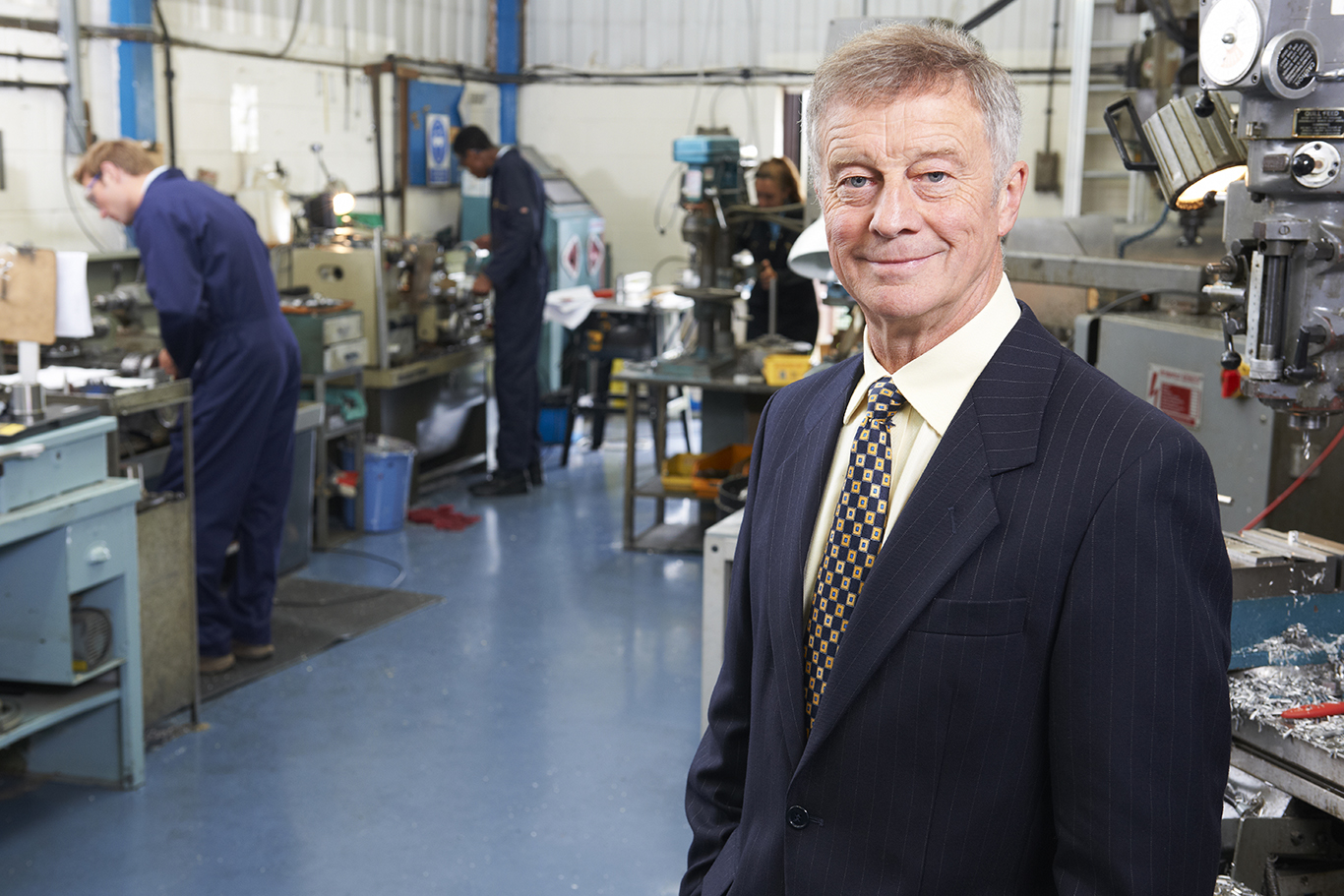 Dynamic Selection
Contact us
52 Harris Road, Chilwell, Nottingham, NG9 4FB | Tel: 0115 9222601