Vacancies
Dynamic Selection
View our current vacancies here, or get in touch to discuss your requirements.
At Dynamic Selection we offer detailed advice on preparing your CV, provide interview preparation tips, as well as giving you ongoing guidance throughout each stage of the recruitment process, ensuring you have all the information and tools you need to find and secure the right job.
To get the most out of Dynamic Selection, register your CV today!
Complete one simple form and submit your CV so that we can match your skills, target exactly what you are looking for and keep you informed about all future vacancies.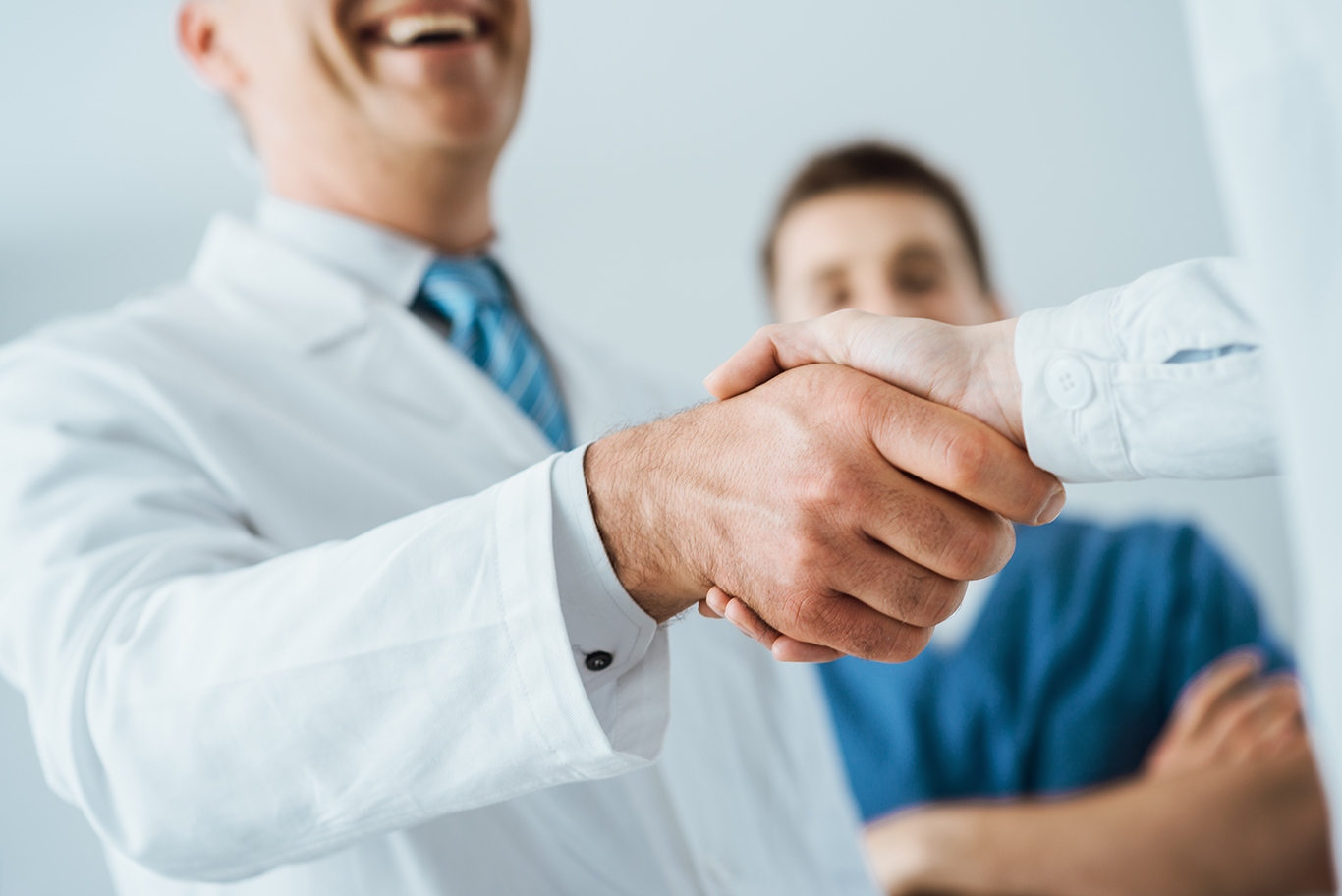 Clinic Nurse (Part-Time/ Full-Time) – Cardiff – £32,000pa – Job Ref: DS4182
Our client is one of the UK's leading cosmetic surgery groups and we currently have a rare and exciting employment opportunity for a Full-Time or Part-Time Clinic Nurse (30+ hrs per week) based at their clinic in Cardiff.
The Clinic Nurse is responsible for providing pre and post operative duties, providing the highest standards of care for surgical patients, along with giving clinical support to the Clinic Manager.